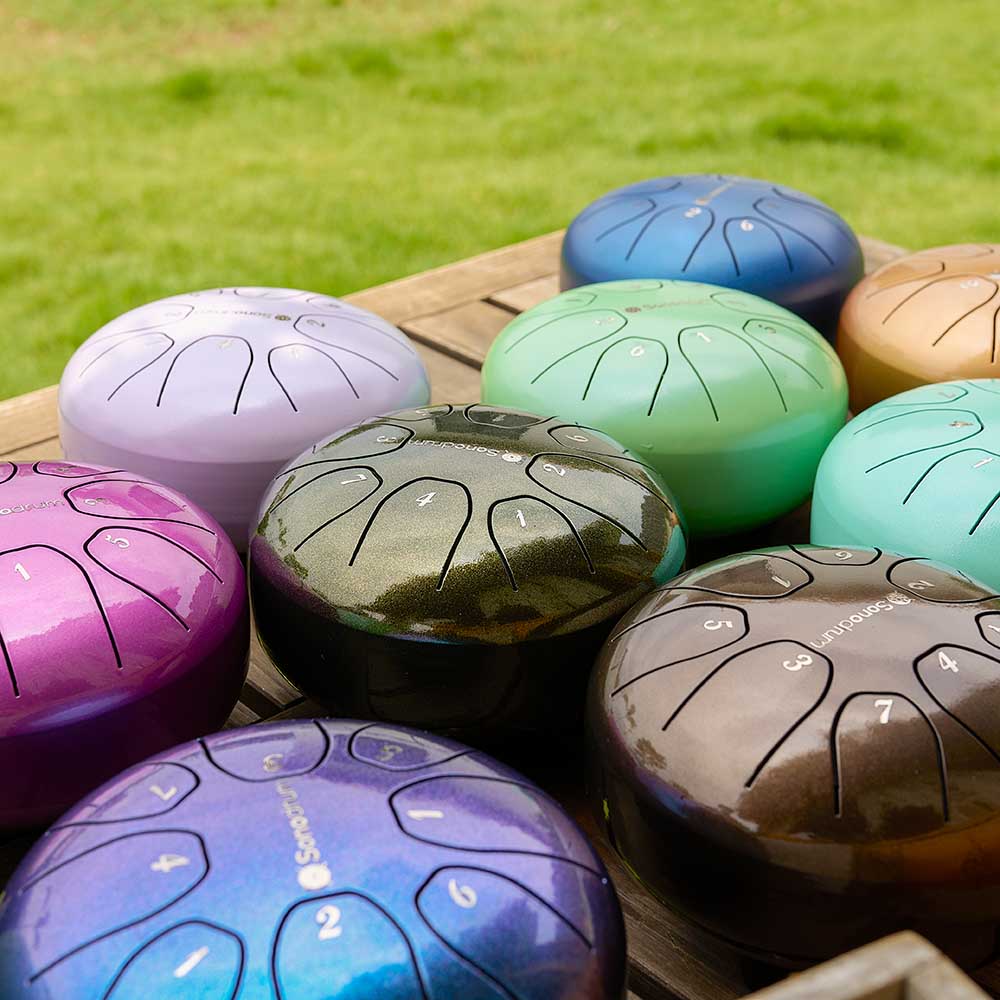 100% Money-Back Guarantee
With our 100% Money-Back Guarantee for your Sonodrum tongue drum, we want to provide you with absolute assurance. Your satisfaction is our top priority. If, for any reason, you're not entirely pleased, you can trust that we stand behind our products. We aim to provide you with a carefree shopping experience and ensure that you can explore the inspiring sound world of our Sonodrum products with full confidence.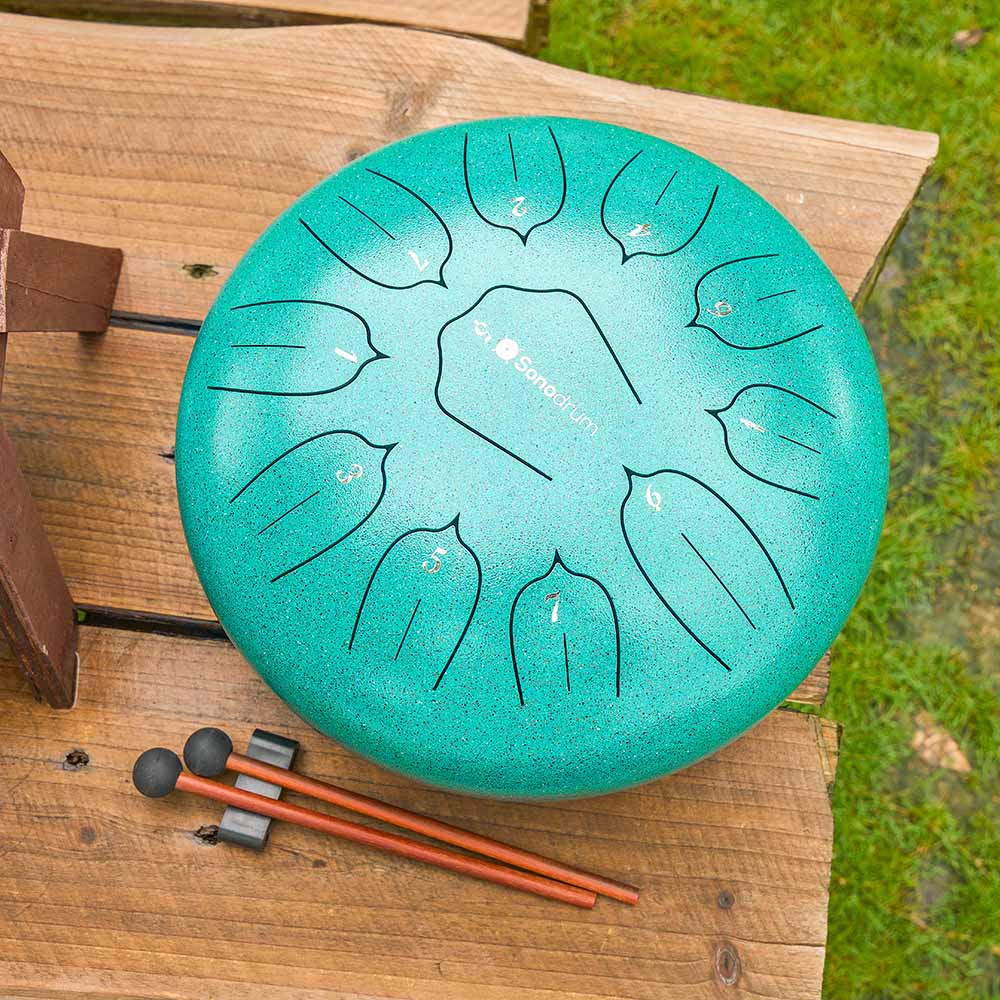 Fast Delivery
As soon as you order, your Sonodrum product is on its way to you. If you're not immediately sure, you can try it out for up to 30 days and return it if necessary.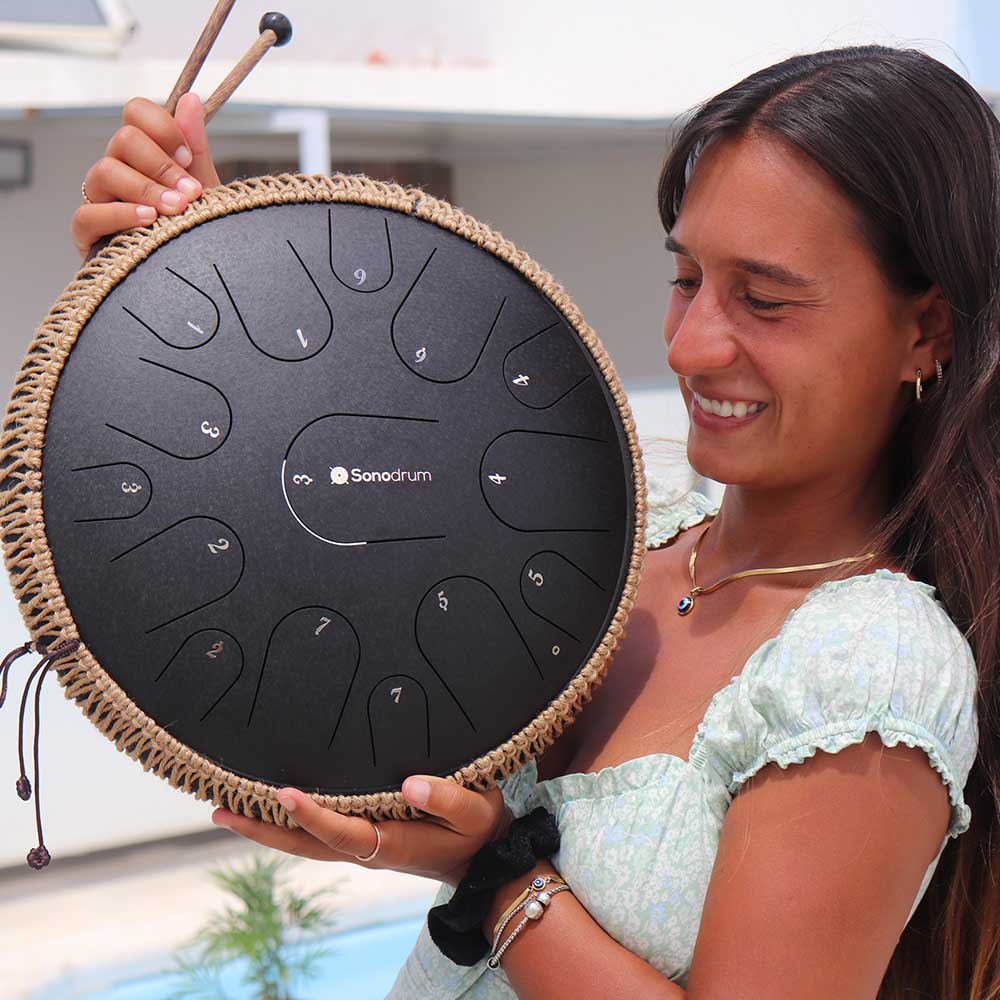 Thousands of Happy Customers
We are filled with pride to be part of a vibrant community of music enthusiasts inspired by the sounds of our tongue drums. The stories and positive experiences of our customers are our greatest motivation to continue creating top-quality products and enriching the world of music in an unparalleled manner.