Handpan songbook - 10 tones - 30 songs - PDF download
Regular price
$14.95
Sale price
$9.95
Unit price
per
Sale
Sold out
Offer extended until today
Liked by Lisa and 4.763+ others
● In stock
30 songs to play immediately with your Sonodrum Handpan - 10 tones.

The Handpan music book also contains the basics/guidelines for the handpan as well as care instructions.

After purchase we will send you the songbook immediately to your deposited email address.


The Songs:
Ai Di Di Di Da

Aija Ancit Aija

Ain't That Rockin' All Night

Lullaby

Este van mar nyolc ora

Aia la 'o Pele i Hawai'i

Old Mister Rabbit

Drill Ye Tarriers

Jarnana

Kalinka Malinka

I Wonder Where Maria's Gone

Erie Canal

Plauf Tizen Tizen

Aakasamlo

Red are Strawberries

Skin and Bones

Old Jeremiah

Ani Couni Chaouani

Aeolian Lullaby

Los Esqueletos

Moj Maro Moj Marine

Young Man Who Wouldn't Hoe Corn

Little Birch Tree

Sinner Man

Seal-Woman's Sea-Joy

Oy khodyt' son, kolo vikon

Raining Again Today

Riding Round the Cattle

Rose, Rose

When the Train Comes Along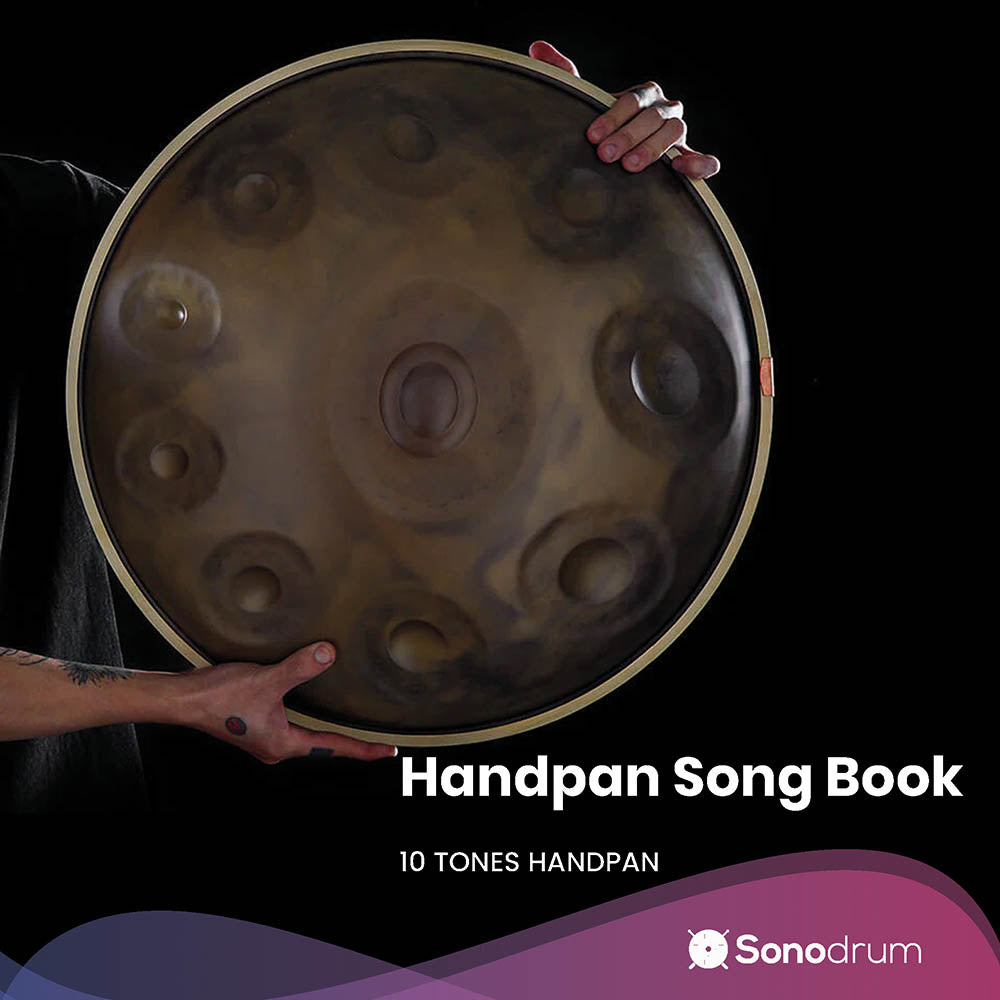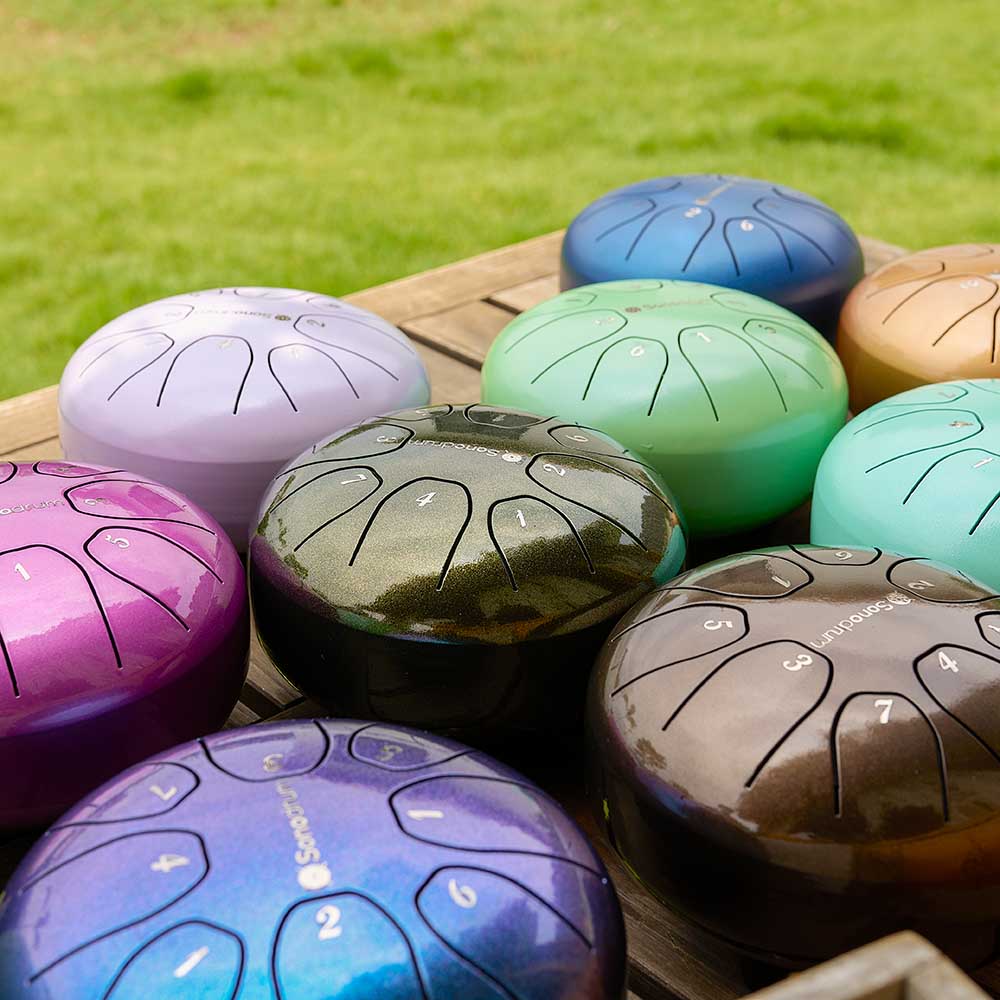 100% Money-Back Guarantee
With our 100% Money-Back Guarantee for your Sonodrum tongue drum, we want to provide you with absolute assurance. Your satisfaction is our top priority. If, for any reason, you're not entirely pleased, you can trust that we stand behind our products. We aim to provide you with a carefree shopping experience and ensure that you can explore the inspiring sound world of our Sonodrum products with full confidence.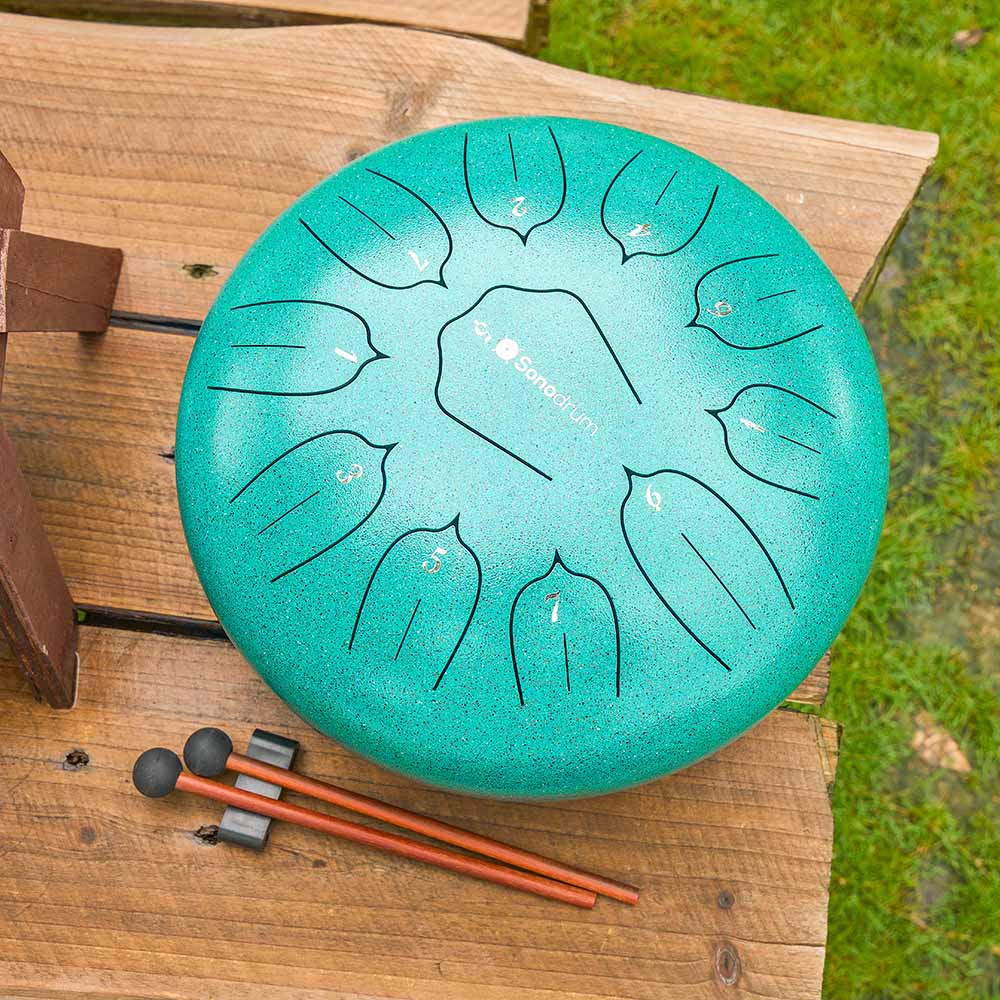 Fast Delivery
As soon as you order, your Sonodrum product is on its way to you. If you're not immediately sure, you can try it out for up to 30 days and return it if necessary.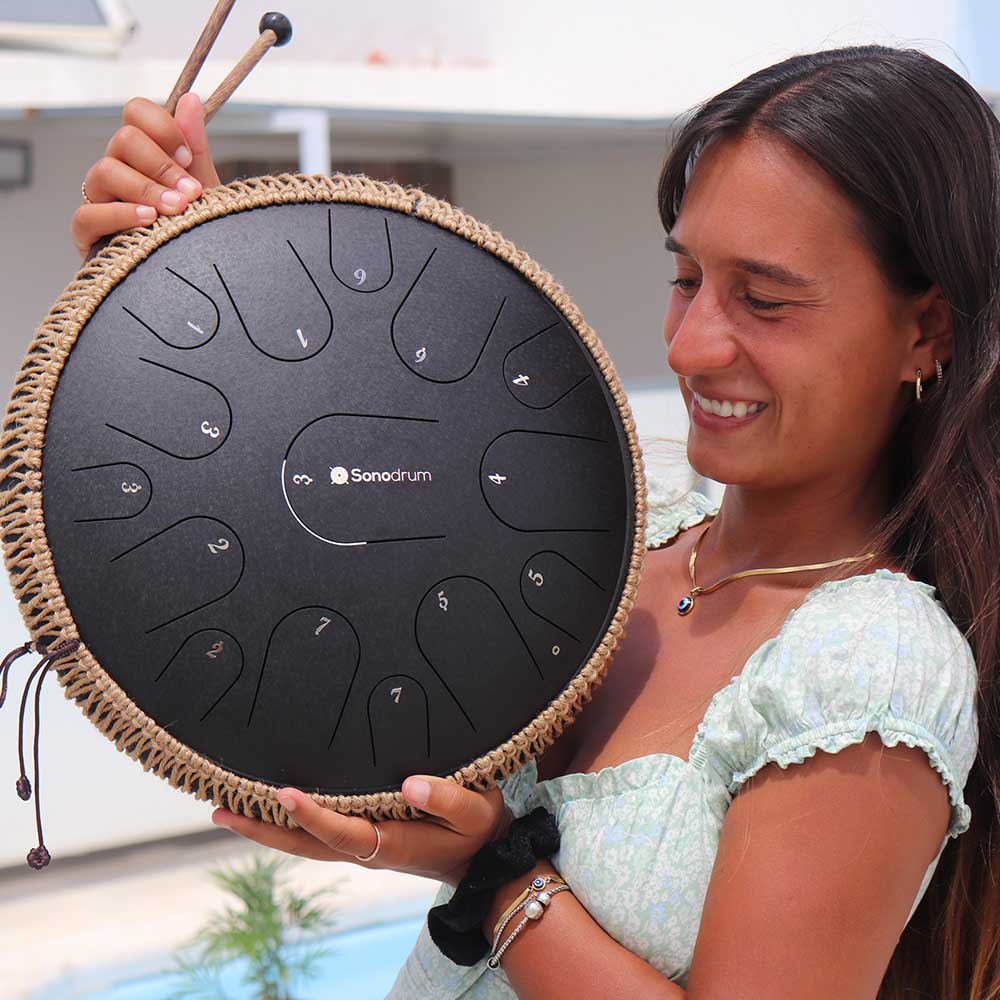 Thousands of Happy Customers
We are filled with pride to be part of a vibrant community of music enthusiasts inspired by the sounds of our tongue drums. The stories and positive experiences of our customers are our greatest motivation to continue creating top-quality products and enriching the world of music in an unparalleled manner.