Sonodrum songbook with additional 50 songs in D major (PDF for download)
Regular price
$14.95
Sale price
$9.95
Unit price
per
Sale
Sold out
Offer extended until today
Liked by Lisa and 4.763+ others
● In stock
Another 50 great songs to listen to. Each song is provided with the numbers of the reeds to be played in D major. There are also some Christmas songs included!
The songs:
A Peanut Sat on a Railroad Track
All Creatures of Our God and King
Apple Tree
Baa Baa Black Sheep
Black Snake
Blue Bird
Break Thou the Bread of Life
Butterfly
Camptown Races
Come Thou Fount of Every Blessing
Constantly Abiding
Ein sehr harter Winter ist
Häschen in der Grube
Hänsel und Gretel
Here I am to Worship
Holy, Holy, Holy
I Know Whom I Believed
I Surrender All
Jesus Paid It All
John Kanakanaka
Just as I am Without One Plea
Lavender's Blue
Lead Me to Calvary
London Bridge
Oh Susanna
One Man Went to Mow
Over in the Meadow
Pussy Willows
Rabbit and a Possum
Ring Around the Rosies
Row, Row, Row, Your Boat
Schneeflöckchen, Weißröckchen
Song of the Dragon
Shall We Gather at the River
Sussex Carol
Sweet Hour of Prayer
The Bear went Over the Mountain
The First Noel
The Saint's Go Marching
The Sparrow
The Spider and The Fly
There's Someone Living on a High Hill
This is my Father's World
Three Blind Mice
Tideo
Twinkle, Twinkle Little Star
Up on the Housetop
We are Climbing Jacob's Ladder
When Goldilocks went to the House of the Bears
Wide Wide Wenne heißt meine Puthenne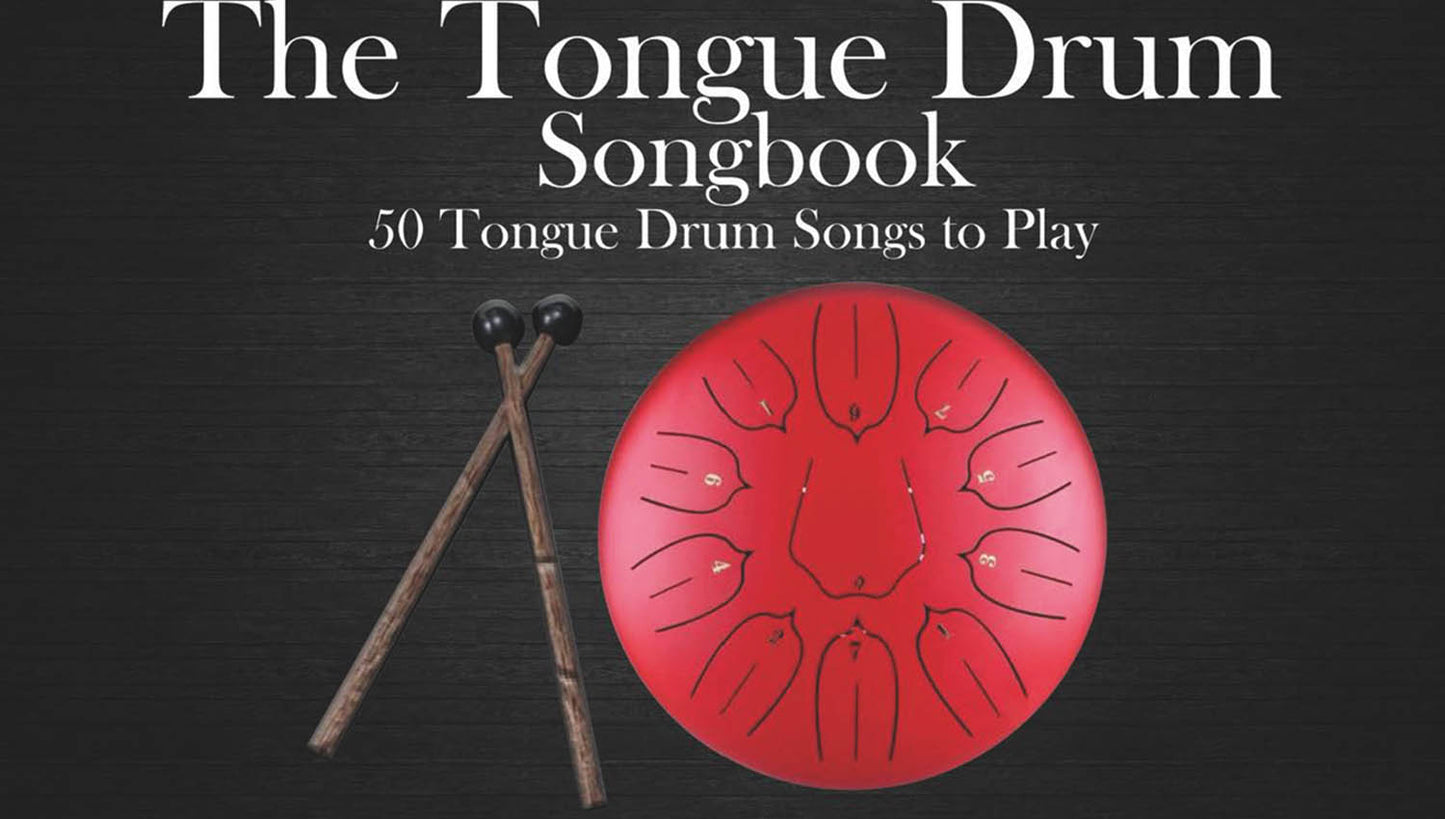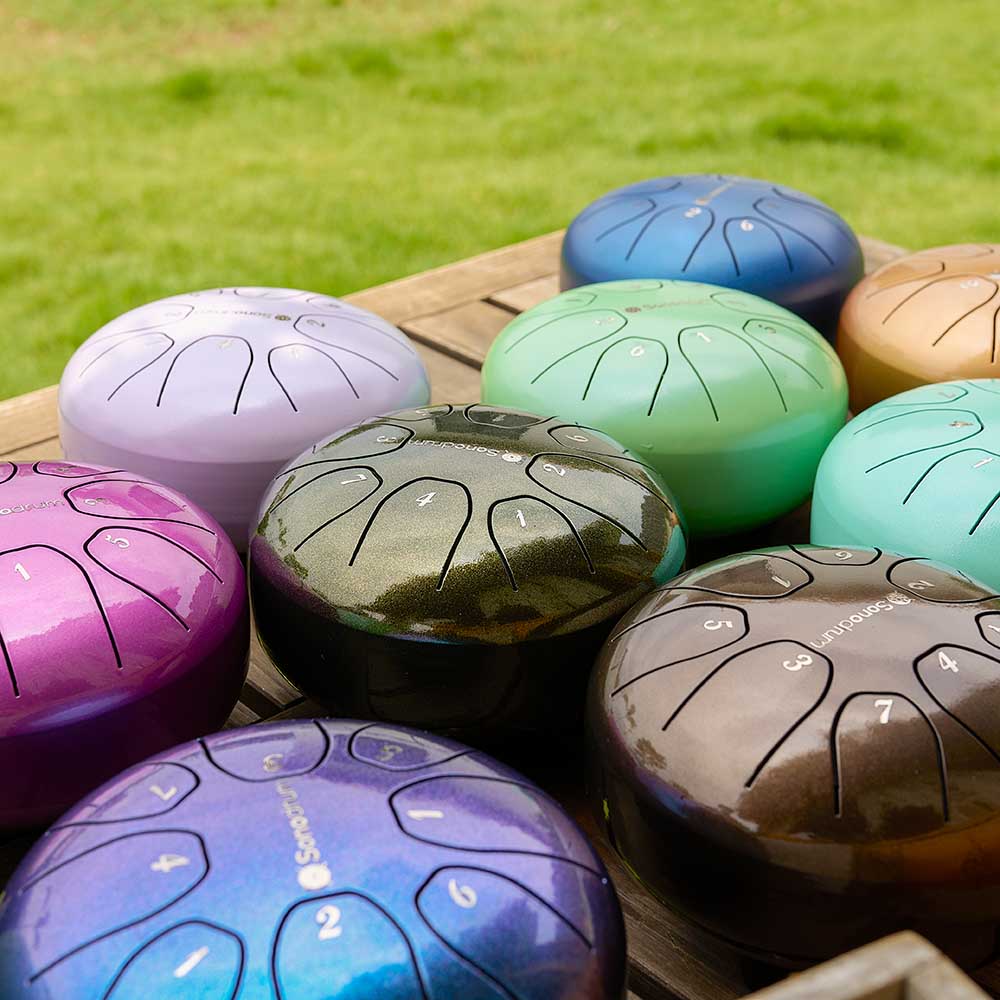 100% Money-Back Guarantee
With our 100% Money-Back Guarantee for your Sonodrum tongue drum, we want to provide you with absolute assurance. Your satisfaction is our top priority. If, for any reason, you're not entirely pleased, you can trust that we stand behind our products. We aim to provide you with a carefree shopping experience and ensure that you can explore the inspiring sound world of our Sonodrum products with full confidence.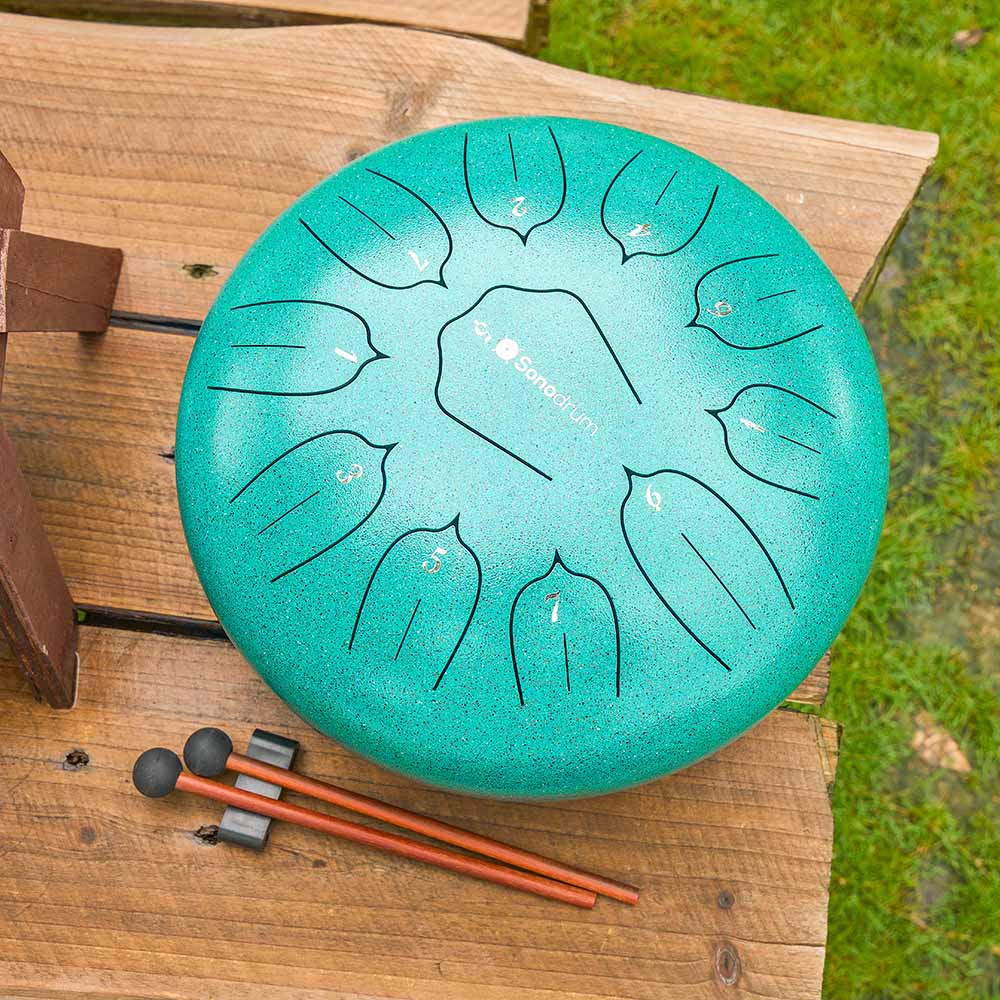 Fast Delivery
As soon as you order, your Sonodrum product is on its way to you. If you're not immediately sure, you can try it out for up to 30 days and return it if necessary.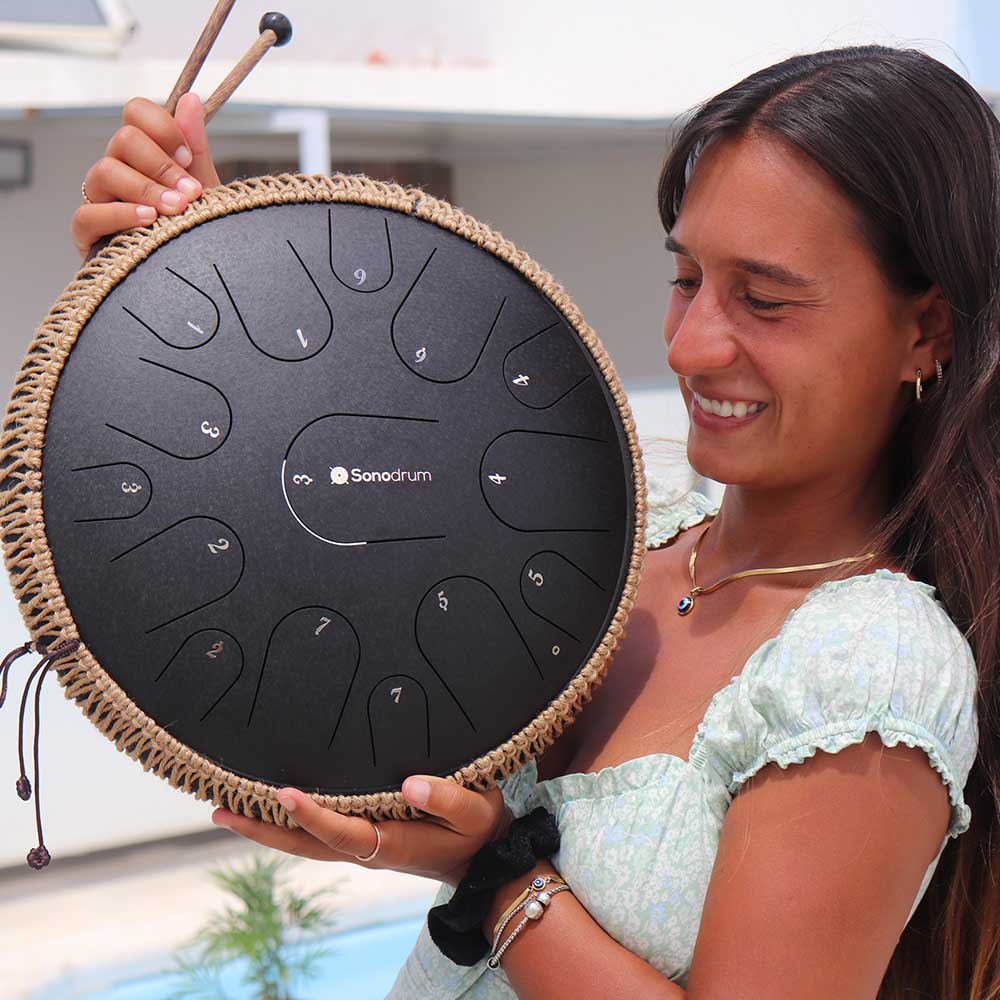 Thousands of Happy Customers
We are filled with pride to be part of a vibrant community of music enthusiasts inspired by the sounds of our tongue drums. The stories and positive experiences of our customers are our greatest motivation to continue creating top-quality products and enriching the world of music in an unparalleled manner.