Tongue Drum Songbook - 11 Tongues - C Major - Standard - 30 Songs - Download PDF
Regular price
$14.95
Sale price
$9.95
Unit price
per
Sale
Sold out
Offer extended until today
Liked by Lisa and 4.763+ others
● In stock
30 Songs to play immediately with your Sonodrum Tongue Drum - 11 Tongues - C Major - Standard. Each song is provided with the numbers of the reeds to be played in C major.

After purchase we will send you the songbook immediately to your deposited email address.


The Songs:
A B C Tumble Down D
Row, Row, Row your Boat
Aura Lee
I'm a Little Teapot
Finger Family
Georgie Porgie
This Old Man
The Wheels on the Bus
Kangaroo, Skippyroo
Morgens Früh Um Sechs
London Bridge is Folling Down
Tick Says The Clock
Rain, Rain, Go Away
Deep and Wide
My Hat, It Has Three Corners
Diddle Diddle Dumpling
All The Pretty Little Horses
Animal Fair
Buffalo Gals
Avalon
Five Little Monkeys
All Through The Night
Three Blind Mice
Kum Ba Yah
Mein Hut, Der Hat Drei Ecken
A-Tisket, A-Tasket
Clementine
Bought Me A Cat
O du Fr hliche
Miss Polly Had a Dolly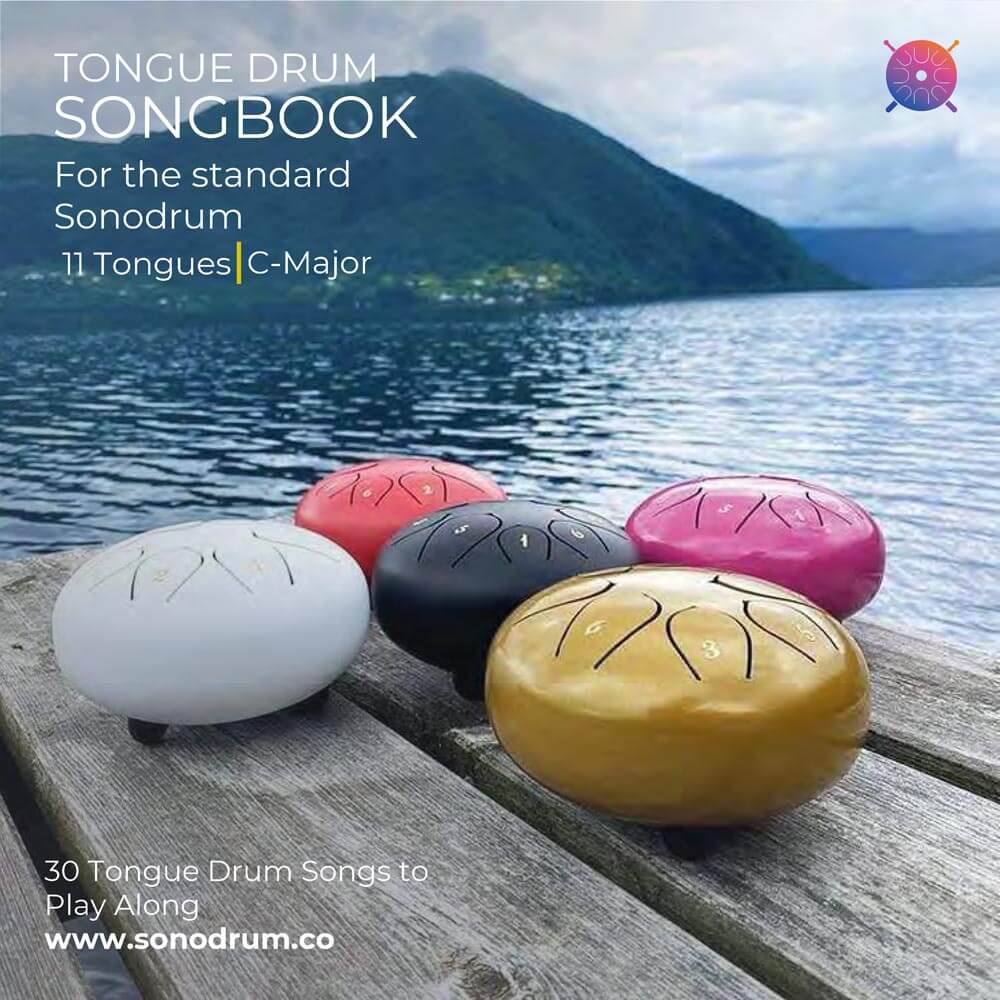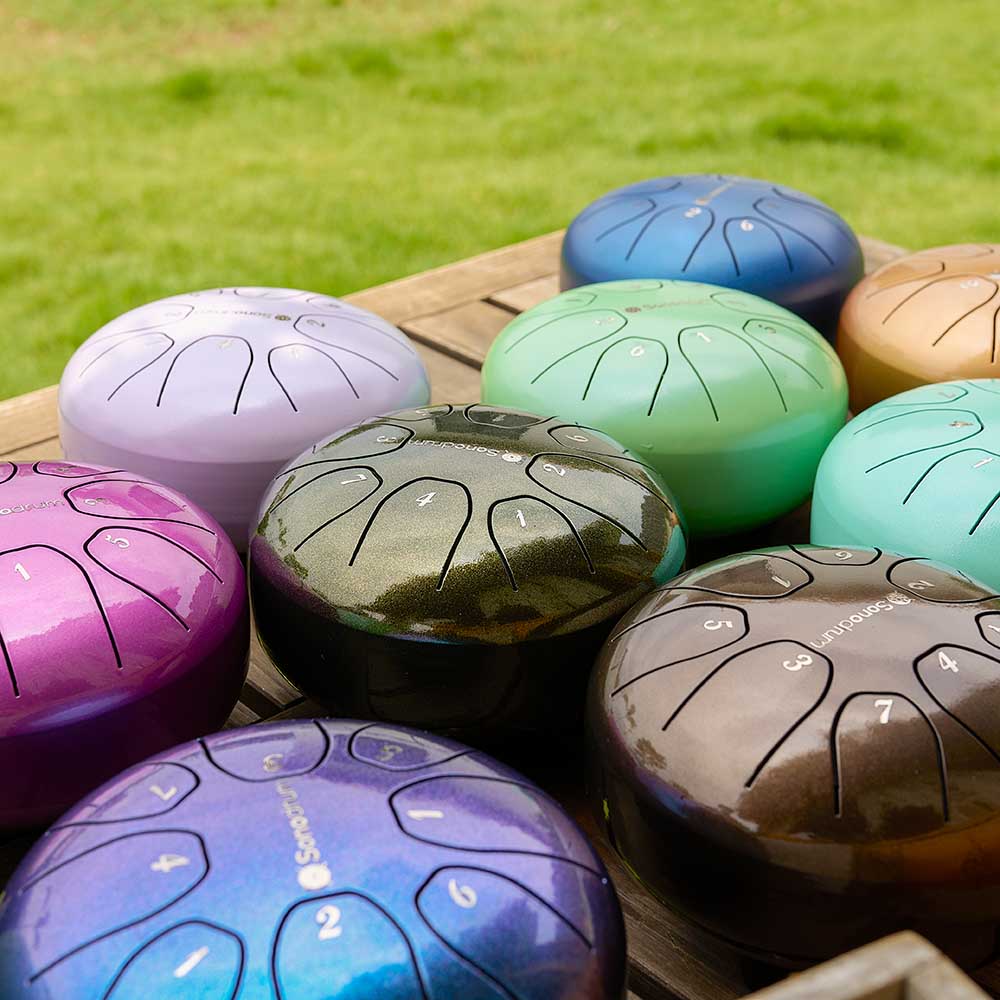 100% Money-Back Guarantee
With our 100% Money-Back Guarantee for your Sonodrum tongue drum, we want to provide you with absolute assurance. Your satisfaction is our top priority. If, for any reason, you're not entirely pleased, you can trust that we stand behind our products. We aim to provide you with a carefree shopping experience and ensure that you can explore the inspiring sound world of our Sonodrum products with full confidence.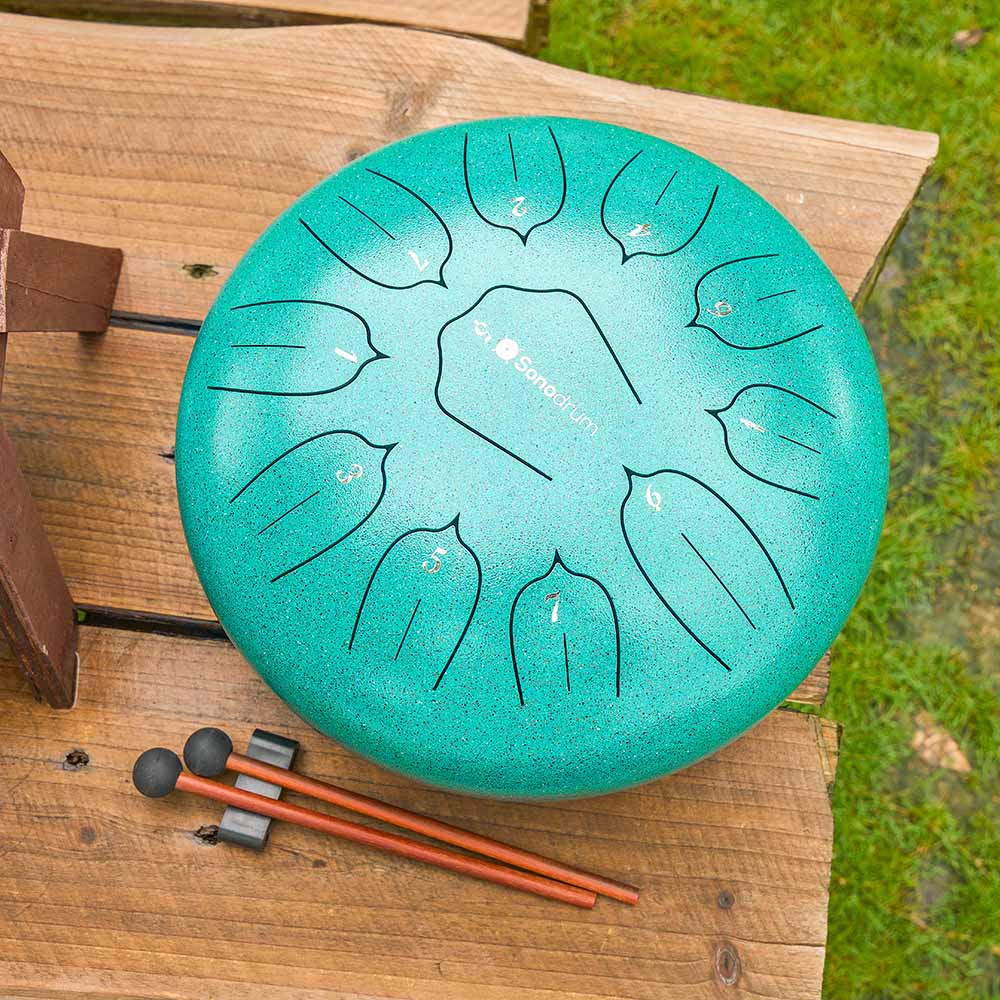 Fast Delivery
As soon as you order, your Sonodrum product is on its way to you. If you're not immediately sure, you can try it out for up to 30 days and return it if necessary.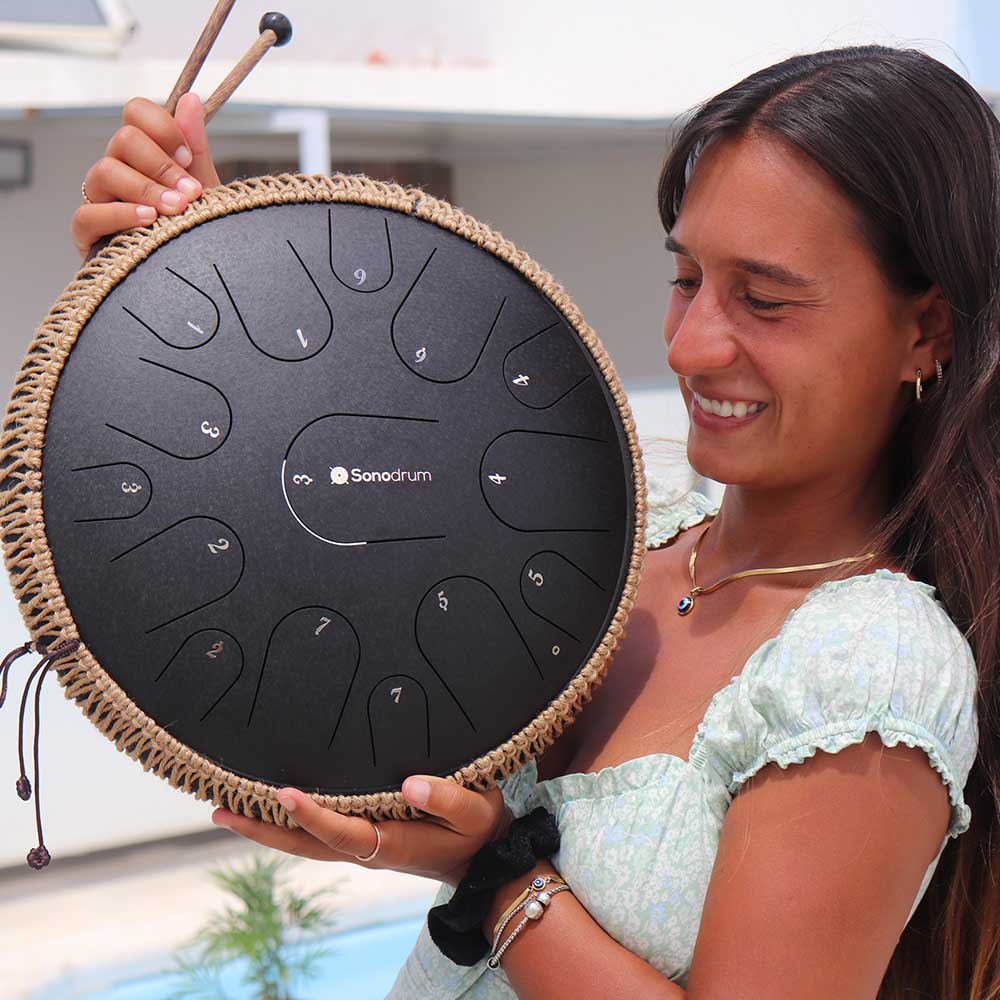 Thousands of Happy Customers
We are filled with pride to be part of a vibrant community of music enthusiasts inspired by the sounds of our tongue drums. The stories and positive experiences of our customers are our greatest motivation to continue creating top-quality products and enriching the world of music in an unparalleled manner.